We live in a digital age, let's face it. The internet, mobile computers, and electronic media have become increasingly important in our professional, personal, and financial life. Unfortunately, as a result of this ubiquitous phenomena, we are now more vulnerable than ever before to harmful assaults, invasions of privacy, fraud, and other such annoyances. That is why cybersecurity is such an important component of a safe and well-organized digital environment. Hackers, cyber crooks, and other fraudsters are kept at bay by cybersecurity. But how well do you know cybersecurity? With this post, we'll help you improve your cybersecurity awareness.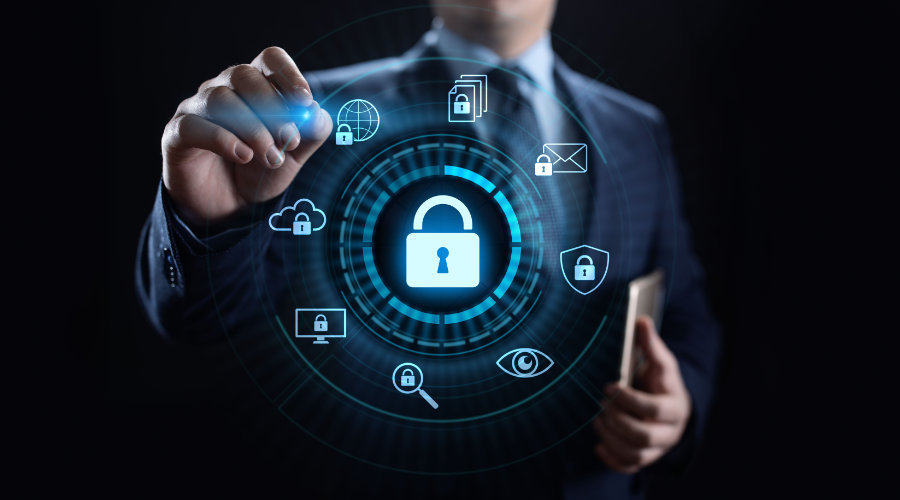 What is the impact of Cybercrime across the world and what are the investments foreseen in Cyber Security?
Cybercrime has cost the world $2 trillion so far this year, according to the latest estimates. According to Cybersecurity Ventures, damages would reach $6 trillion by 2021, forcing a global investment of around $10 billion in cyber-security measures by 2027 to protect against these catastrophic losses.
But it isn't just large corporations and organisations that are affected. Phishing scams, ransomware assaults, identity theft, data breaches, and financial losses are all common occurrences for everyday consumers. An internet-connected gadget, such as your smartphone, wristwatch, on-board automotive computer, smart television, and home management systems, can be hacked in as little as five minutes. This means that as we become more reliant on the internet, we will require better cybersecurity in all forms.
Do you want to work in the cybersecurity industry?
With the rising awareness of cybersecurity in both the public and private sectors, it should come as no surprise that there are several opportunities to begin a career in this fascinating industry. BSE Institute Ltd offers a postgraduate diploma in cyber security to anyone interested in learning more about cybersecurity for personal use, upskilling for a job position, or starting a new profession. This introductory course will provide you with an overview of today's cybersecurity landscape as well as how to assess and maintain security standards in information processing systems.