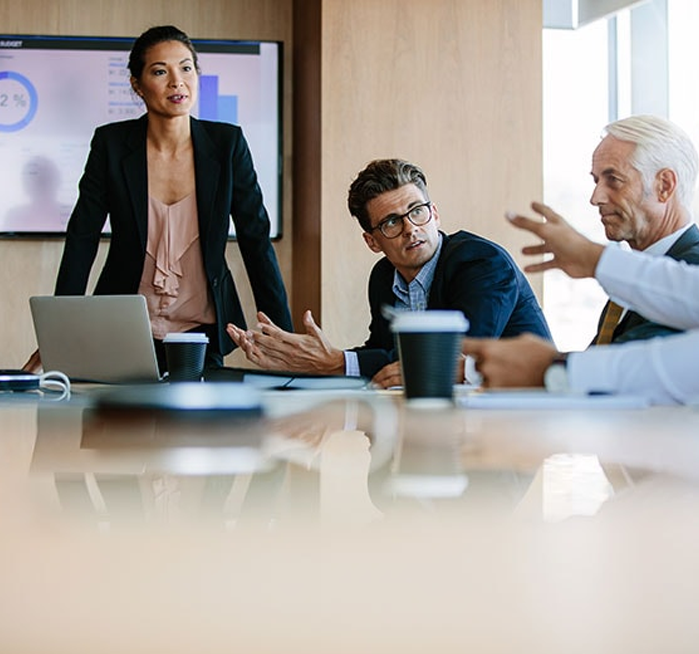 Pitch Day at BSE Institute Ltd is a one-of-a-kind opportunity for aspiring entrepreneurs to showcase their innovative business ideas to a panel of industry experts. This event provides a platform for budding entrepreneurs to pitch their ideas, demonstrate their business acumen, and receive valuable feedback to help refine their business models. With BSE Institute Ltd's guidance and support, aspiring entrepreneurs can turn their dreams into a reality and make a meaningful impact in their respective industries. Through Pitch Day, BSE Institute Ltd is committed to fostering a culture of entrepreneurship and innovation by encouraging young entrepreneurs to take risks, be creative, and think outside the box.
Aspiring entrepreneurs have an unparalleled opportunity to pitch their business ideas to a distinguished panel, who have extensive experience in their respective fields and are committed to supporting and guiding trailblazers of tomorrow.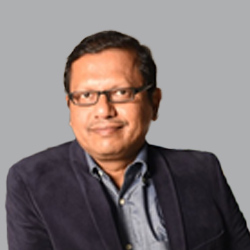 Malcolm Athaide

MD & CEO
Agrim Housing Finance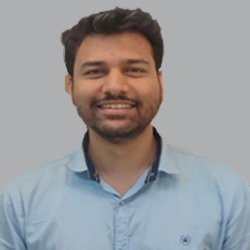 Vedant Awasthi

MD & CEO
AICAN Private Limited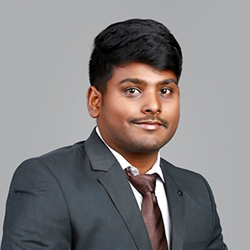 Karthick Jonagadla

Founder
Quantace Research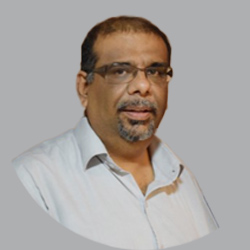 Dinesh Israni

Founder
Naman Angels India Foundation
Opportunity to pitch
to join Zone Startups
Incubate at Zone
Startups Incubator
Access
to Funding
Mentorship to set up
your startup
Mumbai University Affiliated
PG Diploma in Fintech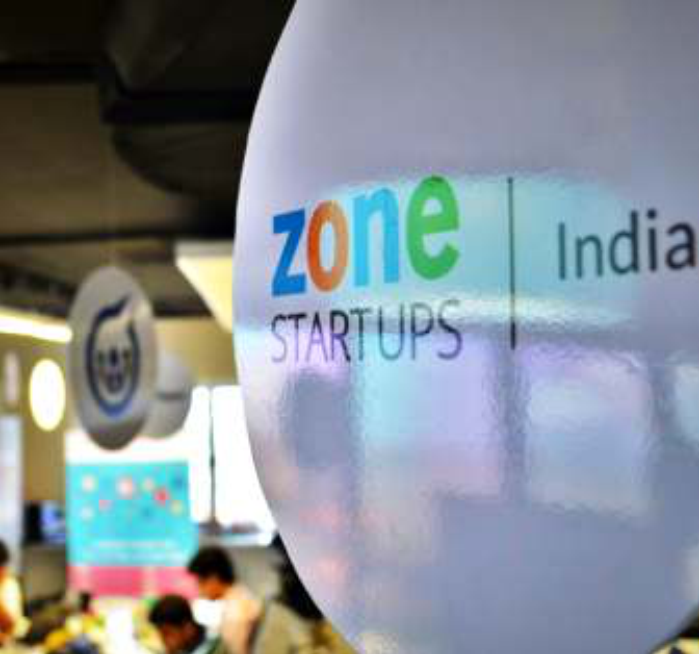 About

Startups
Zone Startup India, is a part of BRTSIF which is promoted by BSE Institute Limited in collaboration with Toronto Metropolitan University, Toronto and Simon Fraser University, Vancuouver.
Zone Startups India has been one of the leading incubators and accelerators in India since 2013. Since its inception, it has provided support to over 550 startups and has built a support ecosystem that includes services, mentors, corporates and investors, thereby providing full 360-degree support to its family of startups.
Zone Startups provides support in a startup's journey across all life-cycle stages. In addition, It also works closely with stakeholders in India, and also has access to networks in other countries across the world.
About
BSE Institute Limited
As a pioneer and established leader in Financial Education, we at BSE Institute focus on creating talent for the BFSI Industry. Spread across multiple domains, the institute groom's young talent, trains them and makes them job ready for a successful career in the BFSI Industry. Set up as a subsidiary of the World's Fastest Stock Exchange - BSE Ltd, the Institute leverages its core knowledge from the stock exchange and has the distinct advantage of being at the center of the action - the Financial Capital of India and one of the world's most rapidly emerging markets.
The Institute focuses on developing skills for employability, education for developing talent, and Innovation driven by entrepreneurs who create jobs. At the Institute, we offer Market designed courses, training by market practitioners, using cutting edge curriculum to ensure that you are job ready - first day, first hour.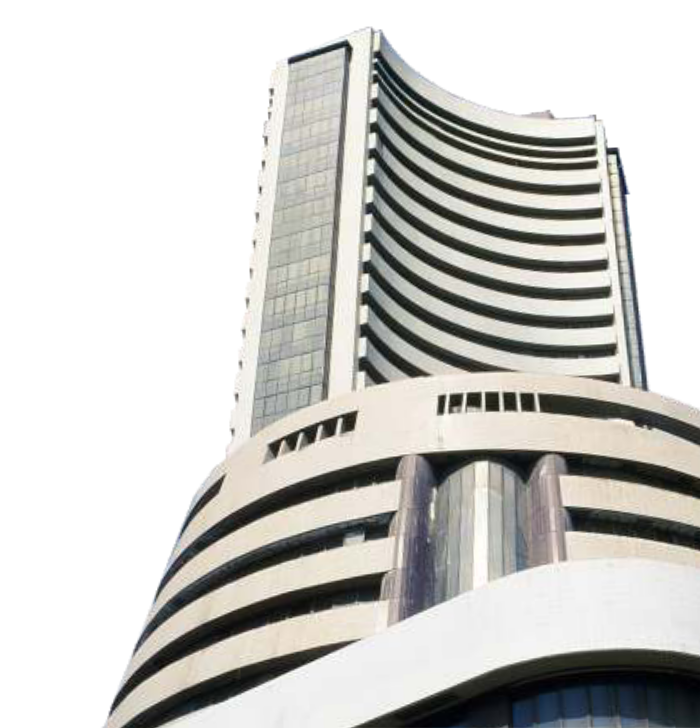 Program Curriculum
Startup Module
Generate business ideas
Conduct market research
Lay the foundation for a successful startup
Developing a successful venture
Team building
Product development
Securing funding
Designing effective startup practices
Iteration and adaptation
Becoming funding ready
Investor presentation & pitching
Building a financial model
Startup financing pathways
Cap tables & shareholding
Understanding startup valuation
Investment deal structure
Termsheet & SHA
Due diligence Exit strategies
Exploring crowdfunding Incubator
Support for startups
Who Should Apply
You should apply if you are passionate about startups
and fall in any of the below categories

You are a
College Graduate

You are a Final Year Engineering Student

You are Passionate
About Fintech

You want to build
your own startup

You want to get mentored
by Industry leaders

You want to raise funding
for your startup
Zone Startups - The Journey So Far!
127
Startups Incubated


414
Startups Accelerated
2000+
Jobs Created


2400+ Crores
Amount Raised



40+
Investor Network



50+
Mentor Network


20+
Business Support Services

10
Corporate Partners