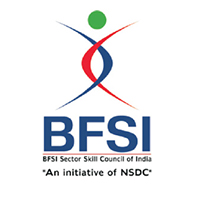 BFSI SSC is an industry body set up as a PPP (Public Private Partnership) with NSDC (National Skill Development Corporation ) initiative by Government of India to focus on skill development needs for Banking, Financial Services, Insurance, Microfinance, Capital Markets amongst others. It addresses the shortages in skill development, known as 'skill gaps' and targets skill development strategies accordingly thereby enhancing skill levels of employees.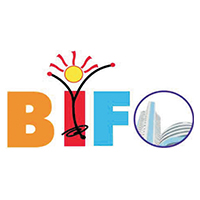 The BSE International Finance Olympiad is a 3 stage Pan-India competition which is held every year. Designed to encourage students to explore, discover, and learn more about financial world and develop analytical and problem solving skills that will be essential for their career. This event has been gaining momentum amongst schools across India covering more than 2000 schools and have seen the participation of more than 15000 students throughout the nation in past.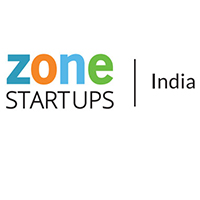 Started in 2014, its a joint venture of BSE Institute Ltd, Ryerson University and Ryerson Futures Inc.

It offers state of the art work space, Mentorship - Functional, Business Experts & Industry Panel, Market Development & Business Development Support, Networking & Branding opportunities, Funding Opportunity, Access to North American market and peer-to-peer mentoring.

Zone Startups has successfully created more than 200+ employment opportunities and 63+ startups incubated.